Parking la Granja
Parking la Granja is a company that offers the service since 2002. It's a family business with storage spaces in different towns. One is placed in l'Estartit, about 2 km from camping Emporda, the second one is in Torroella de Montgri, about 6 km from the campsite, and the last one is in Fontanilles, about 8 km from camping Emporda. Parking la Granja only offers the option to store the caravans inside.
The prices include the cleaning of the outside of the caravan, insurance and the transport of the caravan to the different campsites where their clients stay. For clients staying in some of the campsites in l'Estartit, the price includes transport for up to three times. For other areas, the price of the transport varies depending on the distance from the parking site to the campsite. Parking la Granja also offers bicycle storage, as well as fridges..
Parking La Granja's prices for 2022
| Prices per year | 3-5 m | 5-6 m | > 6 m |
| --- | --- | --- | --- |
| Inside | 440 € | 480 € | 570 € |
VAT and insurance included
Camping Emporda is not responsible for the services offered by this company. Prices are for guidance, we recommend to always check the prices in the offices of Parking la Granja or via e-mail.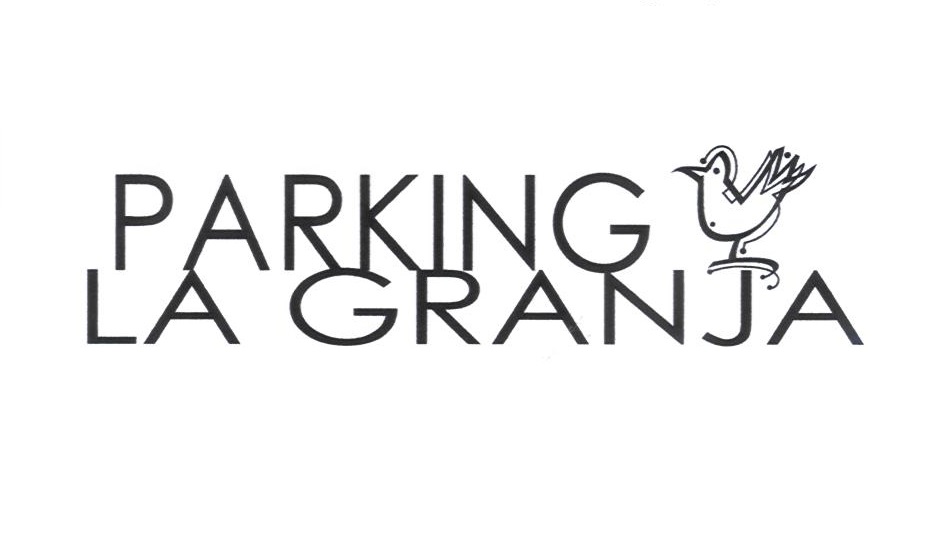 Parking la Granja's contact number (0034) 660 32 13 76
E-mail: parkinglagranja@hotmail.com
Address:
PARKING LA GRANJA Camí del Riu Ter, s/n 17258 L'Estartit ( Girona )