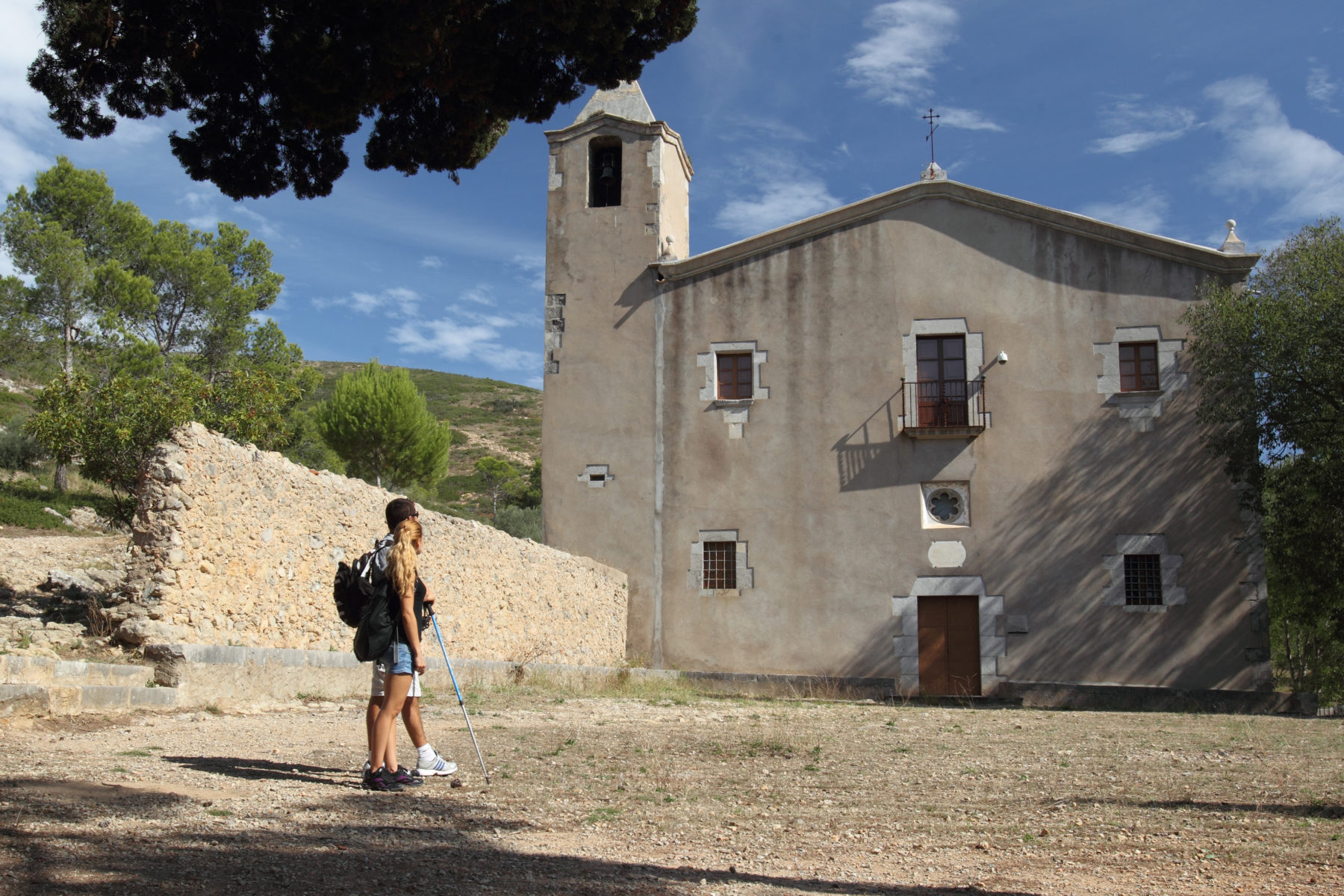 Campsite prices for 2023
Come to enjoy your vacation with us. 2023 open from 31st March to 8th October.
You can book for 2023 on the web from 2nd November.  As of November 1, if you try to make a reservation on our website and before giving your details, you will see the calendar with the real availability and you will have a budget for the total stay.
Camping pitches
31 Mar – 28 May
29 May – 4 Jul
5 Jul – 14 Jul
15 Jul – 20 Aug
21 Aug – 27 Aug
28 Aug – 11 Sep
12 Sep – 8 Oct
Pitch
10,90 €
11,70 €
22,50 €
25,30 €
22,50 €
11,70 €
10,90 €
Adult
(+10 years old)
4,60 €
5,40 €
9,60 €
9,90 €
9,60 €
5,40 €
4,60 €
Children
(3-10 years old)
3,10 €
3,80 €
7,40 €
7,50 €
7,40 €
3,80 €
3,10 €
Electricity
5,30 €
5,40 €
6,20 €
6,40 €
6,20 €
5,40 €
5,30 €
Dogs
2,40 €
2,80 €
4,50 €
5,00 €
4,50 €
2,80 €
2,40 €
Car
(extra)
5,00 €
6,70 €
8,00 €
10,00 €
8,00 €
6,70 €
5,00 €
VAT Included. Tourist tax not included
Bungalows
| | 31 Mar – 5 Apr | 6 Apr – 9 Apr | 10 Apr – 28 May | 29 May – 4 Jul | 5 Jul – 14 Jul | 15 Jul – 20 Aug | 21 Aug – 27 Aug | 28 Aug – 11 Sep | 12 Sep – 8 Oct |
| --- | --- | --- | --- | --- | --- | --- | --- | --- | --- |
| Bungalow 4p | 64,50 € | 88,80 € | 64,50 € | 88,80 € | 144,20 € | 149,30 € | 144,20 € | 88,80 € | 64,50 € |
| Bungalow 5p | 69,50 € | 93,80 € | 69,50 € | 93,80 € | 154,20 € | 159,30 € | 154,20 € | 93,80 € | 69,50 € |
VAT Included. Tourist tax not included
Forfaits in low season
for two people, the plot, and electricity (6A)
| Price per night | 31 Mar – 28 May | 29 May – 4 Jul | 28 Aug – 11 Sep | 12 Sep – 9 Oct |
| --- | --- | --- | --- | --- |
| 7 Nights | 22,35 €/ Night | 24,55 €/ Night | 24,55 €/ Night | 22,35 €/ Night |
| 14 Nights | 20,07 €/ Night | 22,04 €/ Night | 22,04 €/ Night | 20,07 €/ Night |
| 21 Nights | 17,78 €/ Night | 19,53 €/ Night | 19,53 €/ Night | 17,78 €/ Night |
| 29 Nights | 14,73 €/ Night | 16,74 €/ Night | 16,74 €/ Night | 14,73 €/ Night |
VAT Included. Tourist tax not included